Drug Costs For Medicare Beneficiaries Lower Under Obamacare: Report
See on Scoop.it – Advocacy Action & Issues in Cancer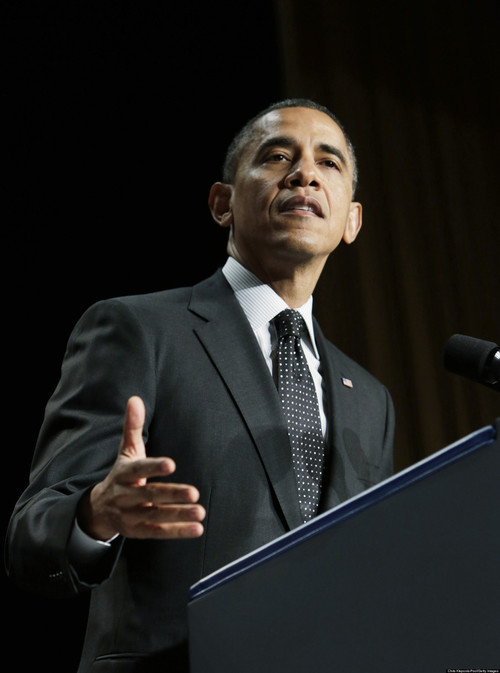 Obamacare Medicare Changes Saved Almost $6 Billion On Drugs: Report – The Huffington Post
Heather Swift's insight:
HHS: Seniors Have Saved $5.7 Billion On Prescriptions Thanks To ACA.
As USA Today reported Thursday, The Hill (2/8, Viebeck) "Healthwatch" blog reports, "The Obama administration said Tuesday that 6 million Medicare beneficiaries have saved more than $5.7 billion on prescription drugs since 2010 thanks to healthcare reform." CMS officials "noted that drug savings are on the rise, increasing from $2.3 billion in 2011 to $2.5 billion in 2012 as the law works to close the so-called 'doughnut hole.'" CMS also "touted the healthcare law for keeping Medicare premiums stable, offering new preventive services for seniors and boosting efforts against Medicare fraud."
The Huffington Post (2/8, Young) reports, "One part of Obamacare appears to be working as intended: Older Americans and people with disabilities are paying less for their prescription drugs under Medicare." The article explains, "Specifically, the health care reform law closes the notorious 'donut hole' in the Medicare Part D prescription drug benefit. Since President George W. Bush introduced pharmacy coverage to Medicare in a 2003 law, the drug benefit came with a gap during which some Medicare beneficiaries had to pay the full cost for their medications. Obamacare started offering more help for prescription expenses in 2010 and by 2020,
See on www.huffingtonpost.com